Habitat's largest subdivision yet will bring affordable homes to an area where they are desperately needed.
Kaicasa will be located at the Southeast corner of Immokalee, on state road 29 as you enter the agricultural village from the south.
The new affordable community will sit adjacent to the existing Farm Workers Village: subsidized housing built in the 1970s for local and migrant farm workers that is often criticized for its conditions. Many Habitat Collier partner families have lived there prior to purchasing their homes.
This location will allow homeowners to remain close to work and their children's schools without being forced to live in substandard conditions. Because living in these homes will not be contingent on employment in a specific industry, homeowners won't feel obligated to remain in low-paying or physically taxing positions that offer a housing subsidy.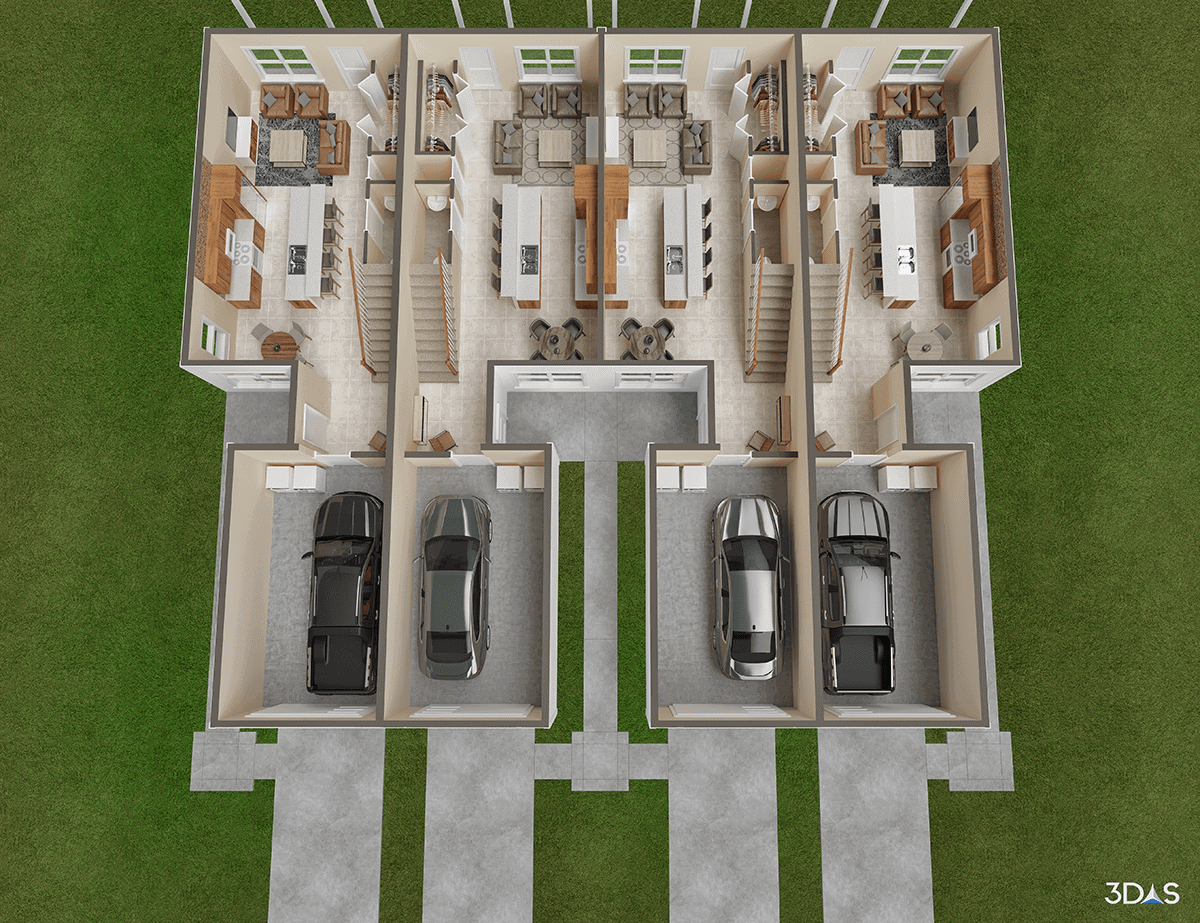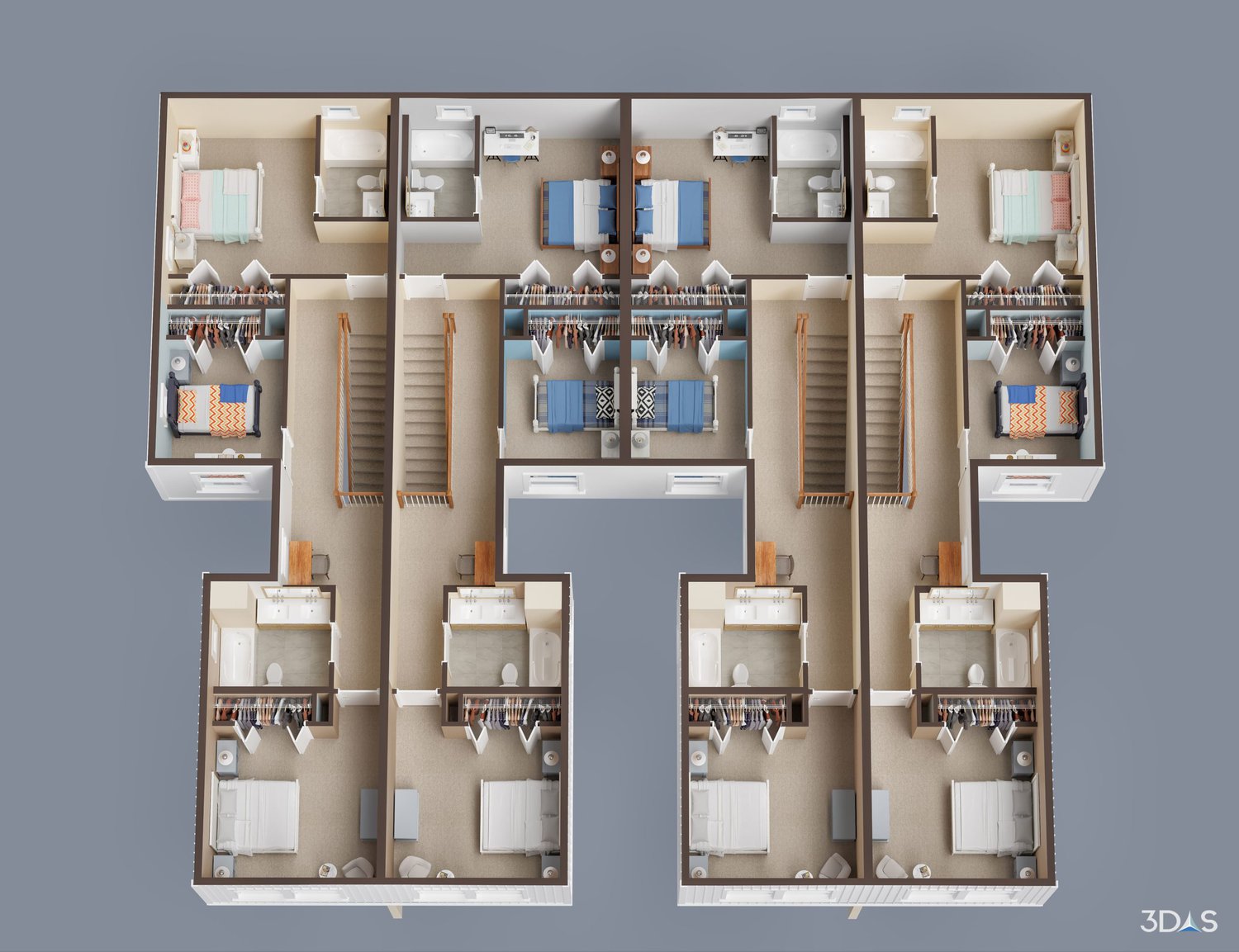 In stark contrast to the luxury lifestyle for which Naples is known, in many parts of Collier County, people live with an immense need. Immokalee is one of the top examples of that need, with many living in dilapidated trailers, decaying apartment buildings, or packed into overcrowded homes. Casimir and his daughter were living in a 300 square foot efficiency before they became Habitat homeowners. Click play to hear about it in their words.
Estimated 280 homes when complete
Permit-monitored parking
Designated visitor parking
Premium landscaping
Homeowners Association
Roughly 3 acres of recreational area with a large central playground and two smaller playgrounds for convenient access

Access to Village Oaks Elementary via pedestrian walkway & bridge to keep children safe
Initial infrastructure will soon begin for this sprawling community, with additional infrastructure added as the phases progress. We anticipate phase one construction to last for about 16 months, with families moving into their homes as certificates of occupancy are secured. Once complete, this neighborhood will boast nearly 300 homes, making it the largest Habitat subdivision in the country.
Projected Phase Progress:
Phase 1: approximately 126 homes
Phase 2: approximately 110 homes
Phase 3: approximately 44 homes
Water & sewer improvements for Kaicasa will benefit the entire community of Immokalee, not just the Habitat homes
With an average of four-members per Habitat home in this community, we anticipate Kaicasa being home to about 5% of the year-round population once complete
With so many families in Immokalee struggling with housing instability, this affordable homeownership opportunity is desperately needed and will provide a solid foundation for parents and children to break the cycle of poverty
Frequently Asked Questions
When will construction be complete?
Construction for all three phases of Habitat's Kaicasa neighborhood is projected to be complete by 2032. Weather, permitting, and other factors may affect the actual timeline. 
Will the construction of this Habitat for Humanity neighborhood near existing neighborhoods negatively affect property values?
No. Habitat hires an independent, third-party appraiser who provides us with a market value of the home. The home is then sold at market value. The difference between affordability and market-rate is preserved through a silent second mortgage.
Do families receive their homes for free?
No. All Habitat homeowners undergo a rigorous approval process and must contribute 500 hours of sweat equity helping to build their homes and the homes of their neighbors. They attend homeownership and budgeting classes and make a downpayment and their first year's insurance payment before closing. They sign a no-interest mortgage and make affordable monthly payments to purchase their homes over an average term of about 20 years.
Does having Habitat families in my school district negatively affect school ratings?
Absolutely not! In fact, school grades in the area have increased since Habitat began building homes in Naples in the 1990s.
Will the additional homes have a negative impact on existing water and sewer infrastructure?
No. Habitat Collier is actually investing to improve infrastructure, which will benefit the community as a whole.