45 Years of Homes and Hope
Since 1978, we've built more than 2,500 homes in partnership with donors, volunteers, and families hoping to build a better life with the stable foundation of their own home. Below, you can learn about where we've made homeownership a reality in the past and get information about the communities that we're building right now!
Interested in becoming a Habitat Homeowner?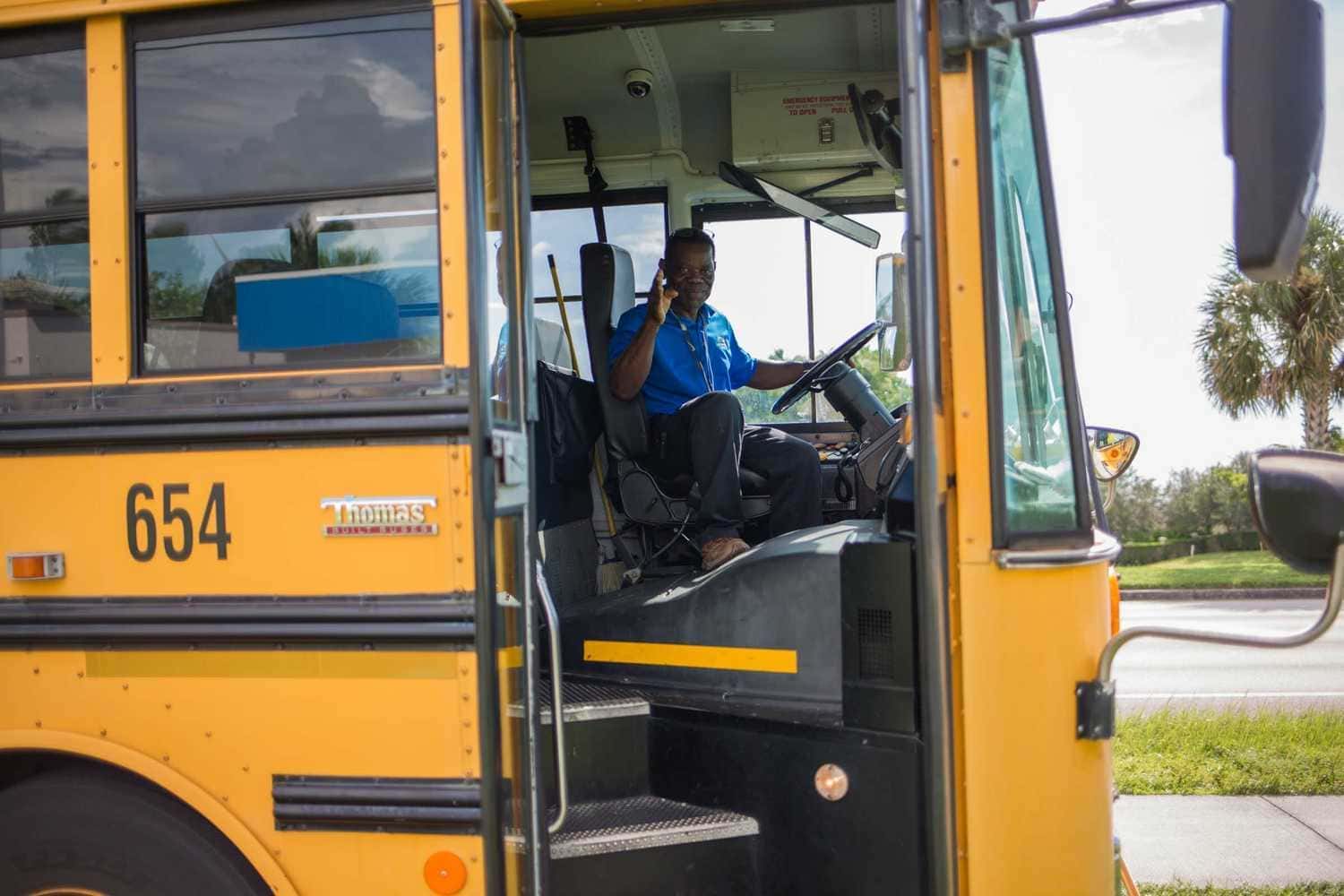 Families are selected to partner with Habitat for Humanity based on need, ability to repay and ability to partner.  In addition, all applicants must be legal residents of the United States and must have lived or worked in Collier County for at least a year before applying.  At Habitat for Humanity we service a population that is diverse in age, ethnicity, language, gender and ability but unique in socio-economic status and a tremendous desire to provide a better life for their families.
You probably encounter a Habitat homeowner every day as you go about your life.  Here are just a few of the places where our recently approved applicants are working:
| | | | |
| --- | --- | --- | --- |
| NCH | The Willough | Lowe's | Vineyards |
| Hilton | Azimuth Technology | Pinnacle Pool | Seminole Casino |
| Kensington | Greenscapes | Arthrex | The Ritz Carlton |
| Grey Oaks | Crowther Roofing | Terracina Grand | Wendy's |
| Walmart | Publix | Big Lots | Collier County Government |
| McDonald's | Walgreens | RCMA | Collier County Public Schools |