Family Qualification & Selection
All prospective Habitat Partner Families must meet our minimum qualifications and participate in a multi-tiered approval process. Get started right here by browsing our qualifications to see if a partnership with Habitat might be right for you. Scroll down to see which communities have homes available for applications and to complete the pre-qualification questionnaire. You can also call us to schedule an in-person meeting with an advisor who can guide you through the process.
MINIMUM QUALIFICATIONS
Open only to U.S. citizens or legal permanent residents
Must have lived or worked in Collier County for at least one year
Minimum income of $35,000 per year (depending on debt)
Commit 500 hours of "sweat equity" helping to build homes
| | | |
| --- | --- | --- |
| Family Size | Minimum Income | Maximum Income |
| 2 | $35,000 | $63,900 |
| 3 | $35,000 | $71,900 |
| 4 | $35,000 | $79,850 |
| 5 | $35,000 | $86,250 |
| 6 | $35,000 | $92,650 |

Habitat for Humanity of Collier County will provide to all applicants, equal opportunity to obtain housing regardless of religion, race, color, gender, physical or mental disabilities, national origin or familial status. HFHCC will not discriminate in providing opportunity for sale or financing of housing and will assist all persons who feel they have been discriminated against because of religion, race, color, gender, physical or mental disabilities, national origin, or familial status to seek equity under federal and state laws by providing information on how to file a complaint with the Florida Commission on Human Rights.
Now accepting applications for Naples and Immokalee!
Your journey to homeownership starts here! Learn more about our available communities by clicking on the images above, then just click the button below to fill out our pre-qualification questionnaire. Once submitted, an advisor will reach out to you regarding eligibility and next steps.
Completing the pre-qualification questionnaire allows our advisors to review your information and reach back out to you to discuss your eligibility and next steps. This form is not an application for homeownership and completion of the pre-qualification questionnaire does not indicate acceptance into our homeownership program. Those who meet all pre-qualification requirements will be asked to schedule a meeting with an advisor before completing a long-form homeownership application to be submitted for consideration.
Join us for Habitat 101!
Join us for a virtual Habitat 101 to learn all about the requirements to become a Habitat homeowner, the application process, and more!
We host these meetings via Zoom conference on the first Monday of every month.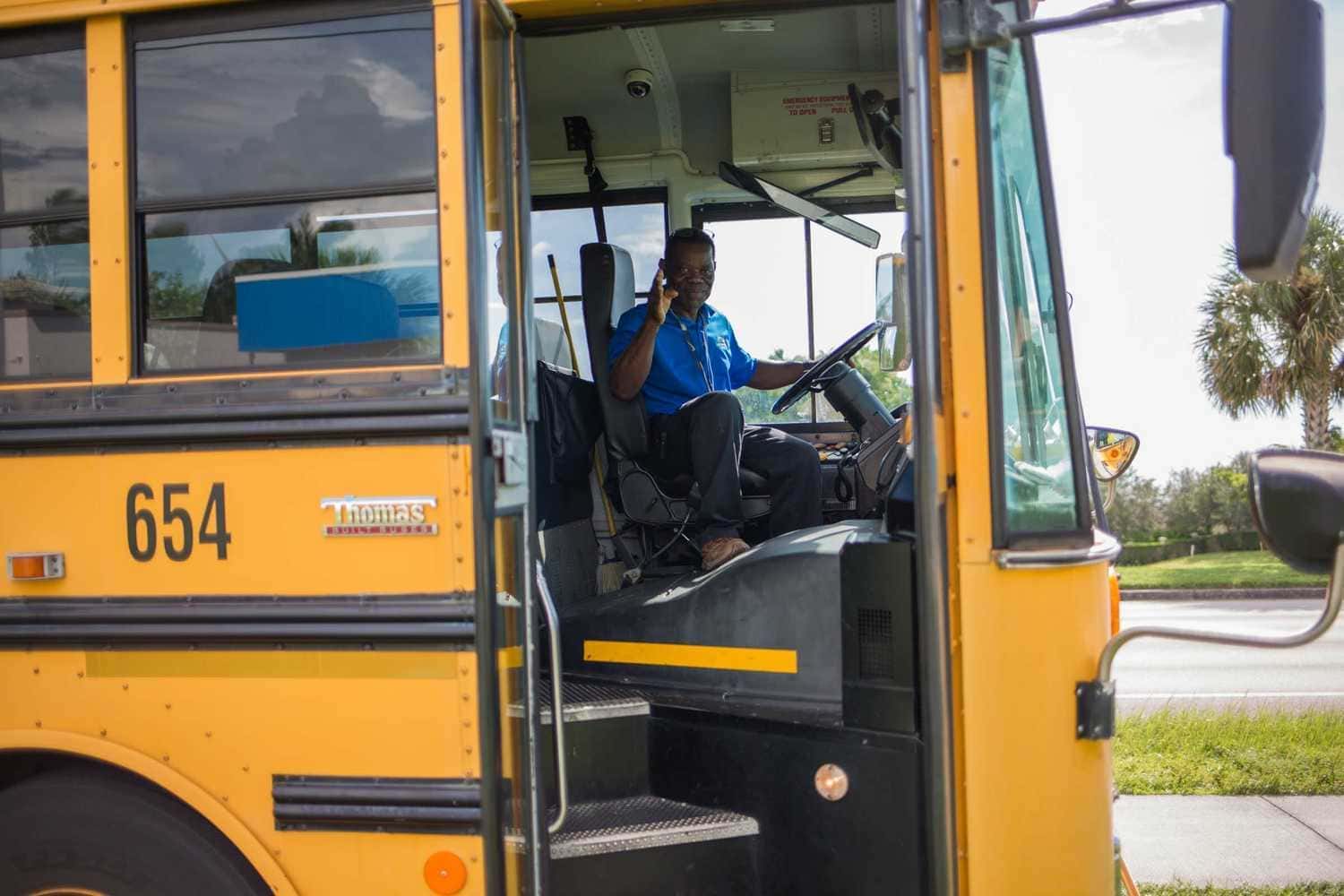 Families are selected to partner with Habitat for Humanity based on need, ability to repay and ability to partner.  In addition, all applicants must be legal residents of the United States and must have lived or worked in Collier County for at least a year before applying.  At Habitat for Humanity we service a population that is diverse in age, ethnicity, language, gender and ability but unique in socio-economic status and a tremendous desire to provide a better life for their families.
Every day you probably encounter a Habitat homeowner in your daily life.  Here is a partial list of where our most recently approved applicants are working:
| | | | |
| --- | --- | --- | --- |
| NCH | The Willough | Lowe's | Vineyards |
| Hilton | Naples Beach Hotel | Pinnacle Pool | Seminole Casino |
| Kensington | Greenscapes | Arthrex | The Ritz Carlton |
| Grey Oaks | Crowther Roofing | Terracina Grand | Wendy's |
| Wal-Mart | Publix | Big Lots | RCMA |
| McDonald's | Walgreens |  Cracker Barrel |  Collier County Public Schools |