Hope Circle
In the early 1980's this property on the south side of Immokalee was donated to Habitat for Humanity. Now home to 28 hardworking families, this neighborhood marked a milestone in the history of Habitat Collier. Before Hope Circle, Habitat for Humanity of Collier County had only built homes on individual lots scattered throughout Immokalee. Though not an official self-contained Habitat community, this cluster of 28 homes would lay the groundwork for the neighborhoods of Habitat homes that we continue to build today.
By building several affordable homes nearby one another rather than one home at a time on individual lots, we learned that we could build more homes, build them faster, and in turn, help more families to escape inadequate, unstable, or unhealthy living conditions. Hope circle sparked the inspiration to begin buying larger plots of land to later be developed into communities of affordable Habitat homes. Since the construction of the homes on Hope Circle, nine Habitat neighborhoods have been built in Collier County, with more to come.
The homes on Hope Circle are conveniently located adjacent to Immokalee's Guadalupe Center, whose mission is to break the cycle of poverty through education for the children of Immokalee. There, children have access to early childhood education programs, after-school tutoring, and a college preparatory tutor corps, from which many of Immokalee's Habitat children have been able to benefit. With the strong foundation of a Habitat home and the support of organizations in the community like the Guadalupe Center, children have a strong system in place to reach for their dreams and live the brighter future their parents envisioned for them.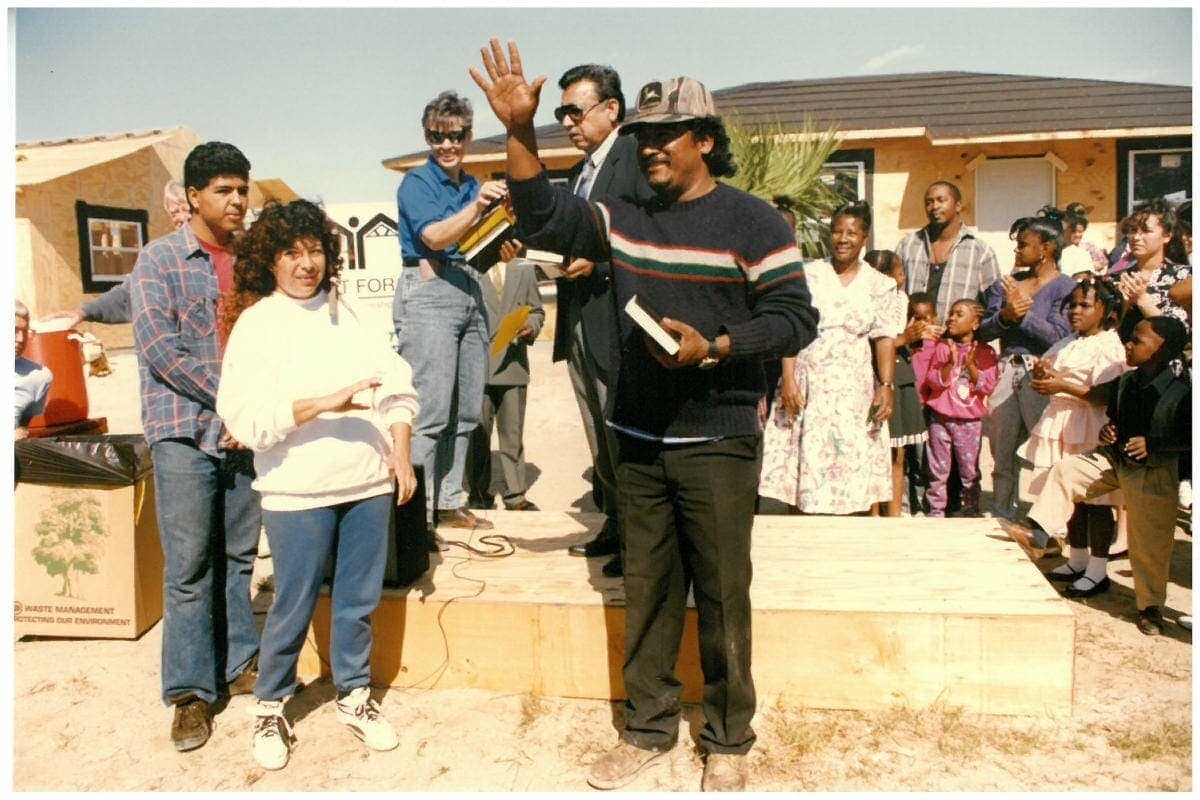 Miles from the Immokalee Habitat office
Minutes walk to the Guadalupe Center