Legacy Lakes
Habitat for Humanity of Collier County's newest community, Legacy Lakes is the first community of its kind in North Naples. Fifty-five single family homes will be built and sold at cost with an interest free mortgage to deserving families. The ten-acre community boasts an all-new architectural design with three distinctive looks influenced by Neapolitan lifestyle and culture.
The neighborhood is a tribute to all of our donors and volunteers who are members of our Legacy Society— having named Habitat for Humanity of Collier County a beneficiary in their estate plans. The name Legacy Lakes is crafted in honor of Charles Lake, whose remarkable legacy gift provided critical funding for the development of this property.
Frey Court and Anderson Circle are two streets in the community named in honor of two of our most faithful and generous donor families. In partnership with donors and volunteers, we work to eliminate barriers to a better, healthier, and more financially stable life.
With our help, Habitat homeowners achieve the strength, stability and independence they need to build a better future for themselves, their families and their community. Kimberlyn and her family are just one of fifty five families who celebrate Legacy Lakes as their forever-home.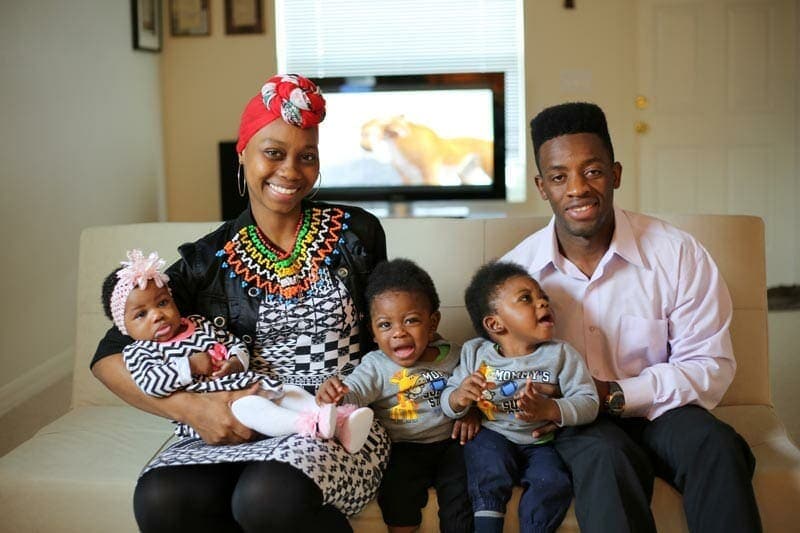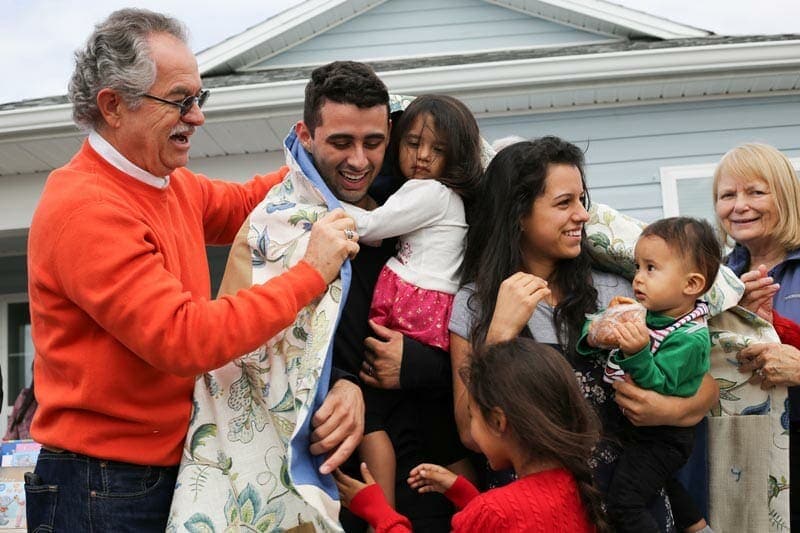 Million Dollars for Construction