Naples Manor
When Habitat Collier first expanded its operation to serve families outside of Immokalee, the first Habitat homes in Naples were built in Naples Manor. More recently, in March of 2017, the walls of the 2000th Habitat home in Collier County were raised in Naples Manor, amid the cheers and camera flashes of many Habitat partner families, volunteers, donors and staff.
The influence of Habitat partner families on the Naples Manor neighborhood has been dramatic. A reduction in crime and increase in new homes built by other developers resulted in soaring property values, so that a single lot sold for more than $100,000 at the height of the real estate market. After the drop in the housing market in 2008, Habitat Collier shifted focus from new construction to rehabilitation of foreclosed homes to "like new" standards. Many of these "rehabbed" homes were located in Naples Manor, helping to revitalize the neighborhood by improving and occupying run-down and abandoned homes.
Though Habitat Collier now builds individual homes and entire Habitat neighborhoods across Naples, we continue building in Naples Manor, purchasing more lots and building more affordable homes for Habitat families as recently as 2017.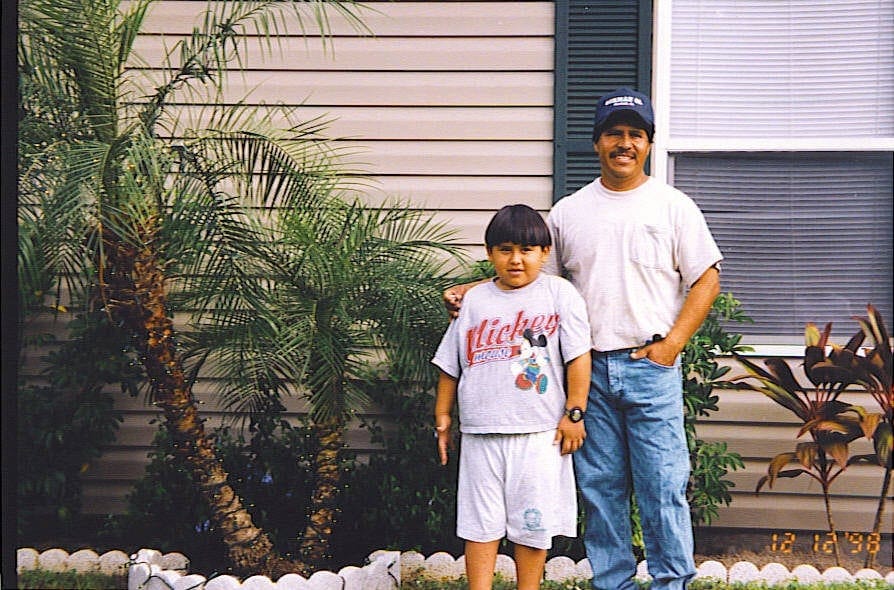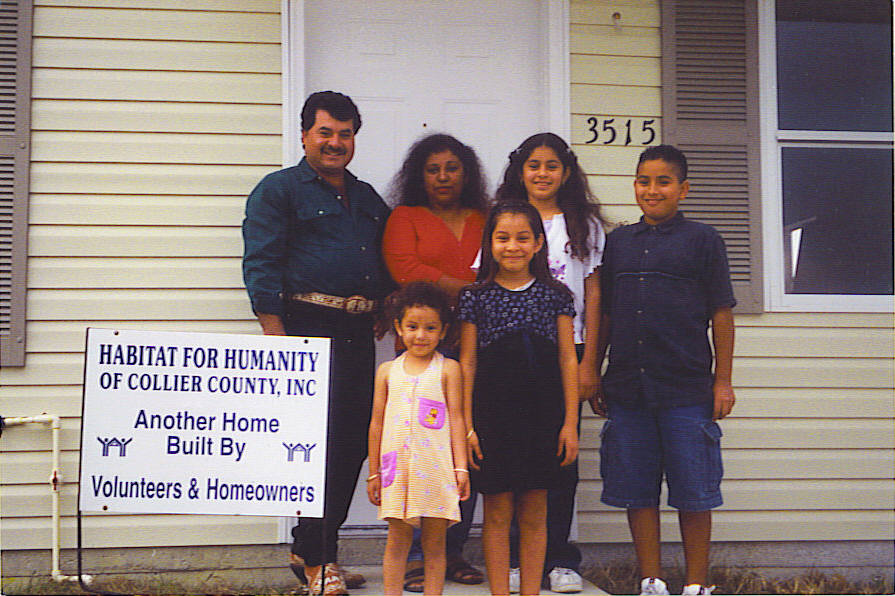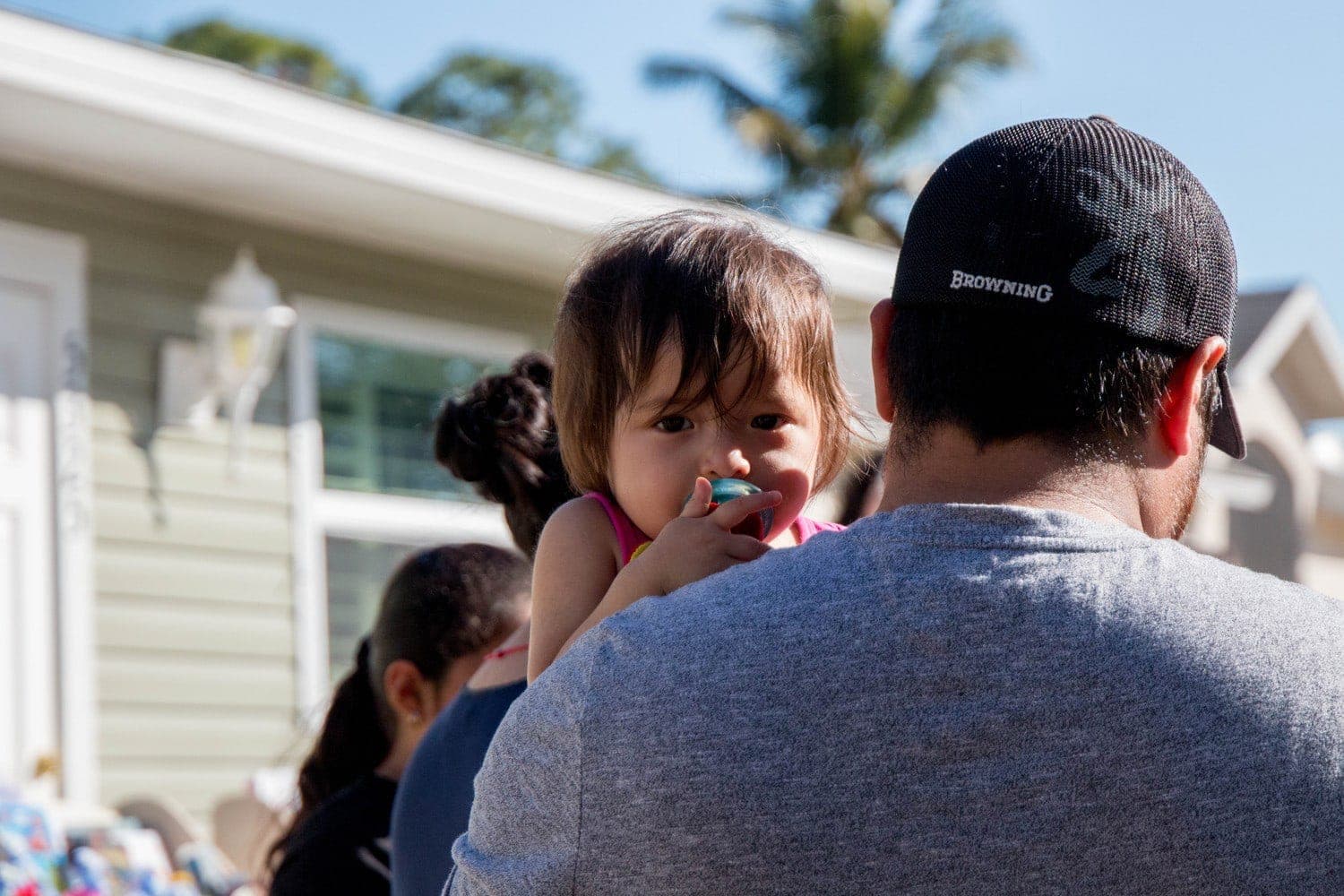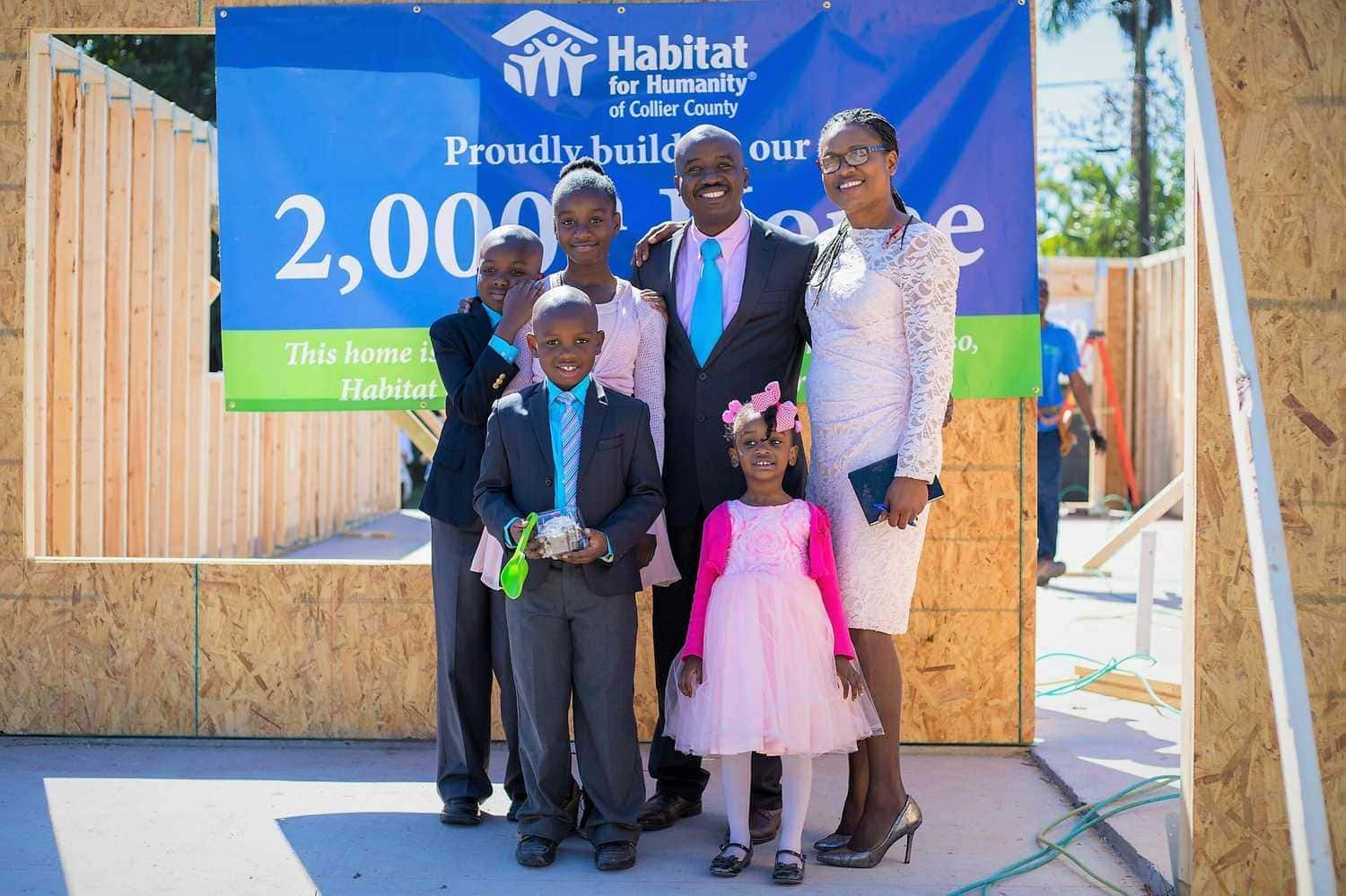 Year of first Habitat home built in Naples
New and rehabbed Habitat homes